Physical Therapy
Top Nutrition and Performance recognizes that injuries happen to everyone, so we provide physical therapy services in house to tend to your orthopedic injuries. Our mission is to provide optimal care by performing thorough clinical evaluations, utilizing functional outcome measures to track progress and goals, and individualizing treatments to cater your specific functional and performance goals. You will receive one on one treatment with a licensed therapist as we work towards returning to daily and performance activities both efficiently and safely.
Because we are an endurance sports performance center, our primary physical therapy population consists of athletes involved in running, cycling, and swimming injuries. Our athletes compete at a wide variety of levels of competition, meaning no athlete is left behind. Beyond our athletes, we always welcome individuals of all ages who have sustained non-athletic injuries. Treating a variety of diagnoses in all regions of the body, we are here to assist with strained muscles, sprained ligaments, neck and back pain, headaches, muscular imbalances, balance impairments, and more.
Therapeutic Activity/ Exercise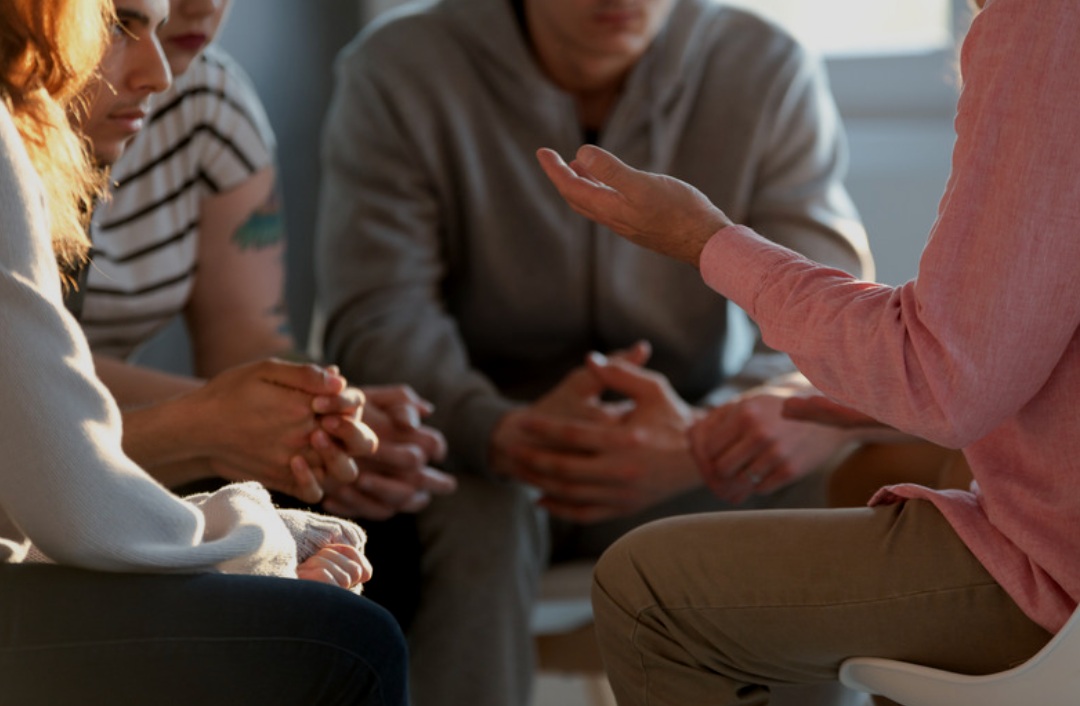 To book Physical Therapy Appointments, please select availability below.
After booking your appointment for Physical Therapy, please click the button below to complete the Physical Therapy New Evaluation Paperwork.